Training Resources
If you have attended a workshop, please refer to your log-in instructions to access the resources provided.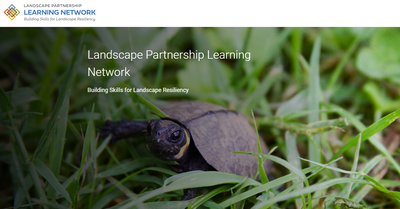 Self-paced virtual tutorials and classes available for practitioners and producers/landowners. The Learning Network is designed to help conservation partners, managers, and landowners learn how to use and adapt resources and tools and plan on-the-ground conservation. Once courses are completed, users can work with Landscape Partnership staff directly to discuss how to incorporate these products in their own work.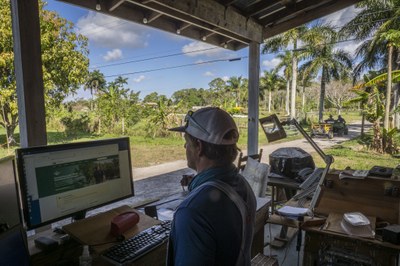 Here you can find curated webinars and instructional videos related to the Northern Bobwhite Quail, Grasslands, and Savannas.