Partners
Click  the button on the right site to add an Organization. Include a logo plus 2-3 sentences on each major partner but don't create new content if they are already in Landscape Partnerships Partner list. Organization must be tagged (Categorization tab) "Northern Bobwhite Quail"  to appear in this list.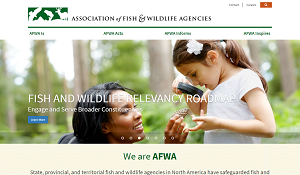 State, provincial, and territorial fish and wildlife agencies in North America have safeguarded fish and wildlife for over 100 years. The public entrusts these agencies with primary stewardship over vital wildlife resources. The Association of Fish and Wildlife Agencies lends collective voice to its agencies in fulfillment of that responsibility.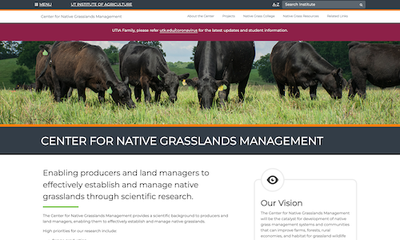 The Center for Native Grasslands Management provides a scientific background to producers and land managers, enabling them to effectively establish and manage native grasslands. The Center's second major focus is to make findings from our research widely available throughout the eastern United States. We work through Extension and partner organizations to share these results with producers, land management agencies, other researchers, and wildlife conservation organizations through publications, workshops, trainings, and field days.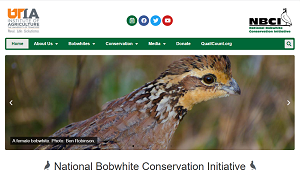 25 States. The unified strategy for bobwhite restoration... the most comprehensive interstate effort on behalf of a resident game bird in the history of wildlife management.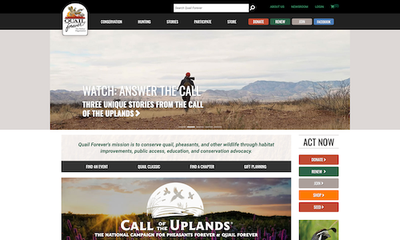 Quail Forever is dedicated to the conservation of quail, pheasants and other wildlife through habitat improvements, public awareness, education, and land management policies and programs.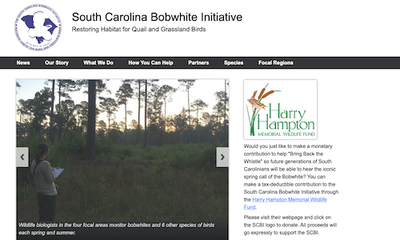 The South Carolina Bobwhite Initiative is a statewide effort established in 2015 to restore bobwhite populations to early-1980s levels. Based on a plan written by the SC Department of Natural Resources and supported nationally by the NBCI (National Bobwhite Conservation Initiative), the work is directed by the SC Quail Council, a group of government and non-governmental agencies, organizations, and individual landowners. These people bring a wide range of expertise, ideas, and endless enthusiasm to our common goal and are eager to see this part of our sporting heritage return to prominence.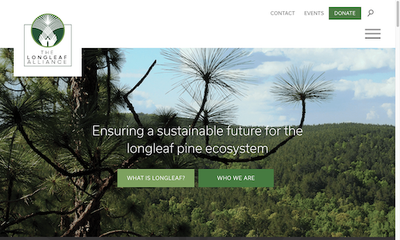 The mission of The Longleaf Alliance is to ensure a sustainable future for the longleaf pine ecosystem through partnerships, landowner assistance and science-based education and outreach.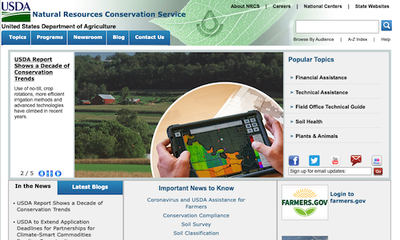 NRCS helps America's farmers, ranchers and forest landowners conserve the nation's soil, water, air and other natural resources. All programs are voluntary and offer science-based solutions that benefit both the landowner and the environment.