Featured Partners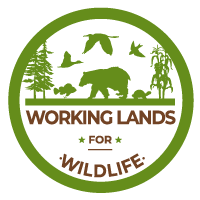 Working Lands for Wildlife targets conservation efforts to improve agricultural and forest productivity which enhance wildlife habitat on working landscapes.
VISIT SITE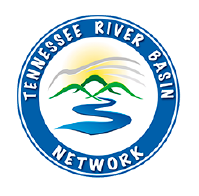 The Tennessee River Basin Network brings together multiple agencies and stakeholders in a joint effort to plan and deliver landscape conservation actions to protect one of the most diverse areas for aquatic species in North America.
VISIT SITE
Action at the intersection of working lands and conservation, based on applied science and economic realities.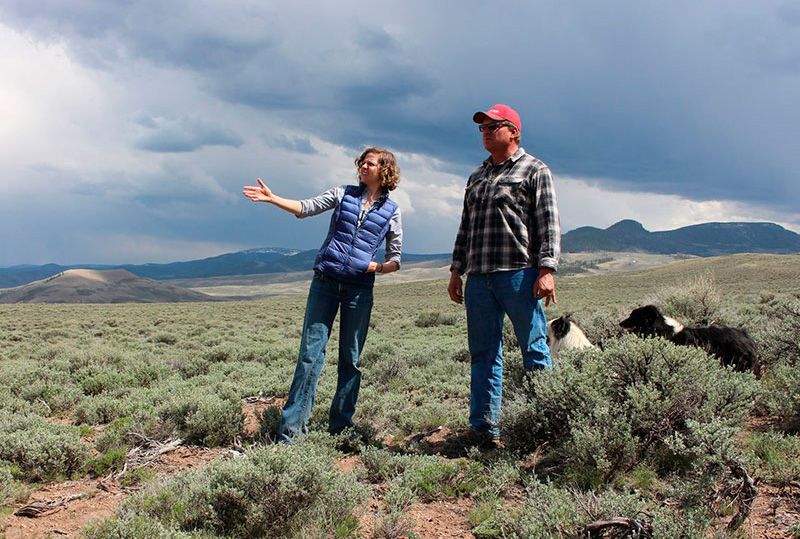 Meet Habitat Hero Greg Peterson
For nearly two decades, Peterson has been the Gunnison County Stockgrowers' Association representative on the local sage grouse working group, now known as the Gunnison Basin Sage Grouse Strategic Committee.