Training Resources
This section provides a useful list of resources to help you learn more about the science of landscape conservation.
This presentation will look at the science behind the use of fire during the "lightning season" (the months of April – July) and its effects on ground-nesting birds such as quail and Bachman's sparrow.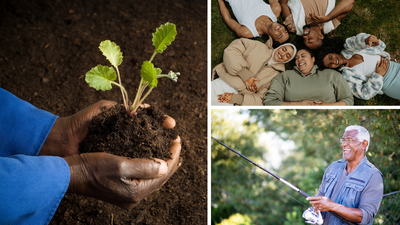 Diversity, equity, and inclusion are essential to achieving our mission of protecting essential ecosystem services, creating sustainable working lands, and enhancing biodiversity. This course is an introduction to the podcast "Ted Takeaways" and how we can work together to address landscape-level issues and promote sustainable working lands with an eye towards equity and inclusion.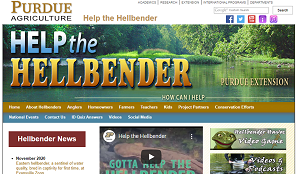 Everyone c​an do something to Help the Hellbender. On this website, you will find information about the hellbender, as well as household and farm management practices that can help keep our rivers and streams clean. People who fish and kayak can also learn what they should do if they see a hellbender in the wild.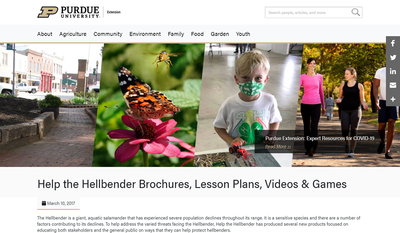 The Hellbender is a giant, aquatic salamander that has experienced severe population declines throughout its range. It is a sensitive species and there are a number of factors contributing to its declines. To help address the varied threats facing the Hellbender, Help the Hellbender has produced several new products focused on educating both stakeholders and the general public on ways that they can help protect hellbenders.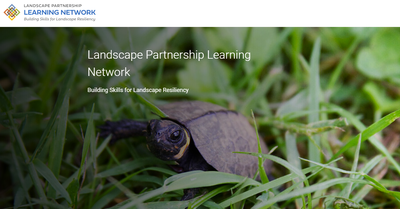 Self-paced virtual tutorials and classes available for practitioners and producers/landowners. The Learning Network is designed to help conservation partners, managers, and landowners learn how to use and adapt resources and tools and plan on-the-ground conservation. Once courses are completed, users can work with Landscape Partnership staff directly to discuss how to incorporate these products in their own efforts.