Featured Partners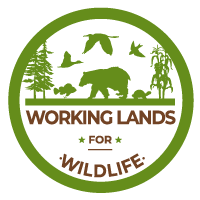 Working Lands for Wildlife targets conservation efforts to improve agricultural and forest productivity which enhance wildlife habitat on working landscapes.
VISIT SITE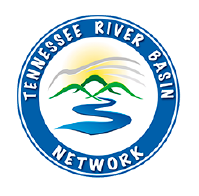 The Tennessee River Basin Network brings together multiple agencies and stakeholders in a joint effort to plan and deliver landscape conservation actions to protect one of the most diverse areas for aquatic species in North America.
VISIT SITE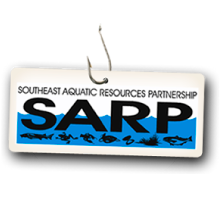 The Southeast Aquatic Resources Partnership (SARP) is a regional collaboration of natural resource and science agencies, conservation organizations and private interests developed to strengthen the management and conservation of aquatic resources in the southeastern United States.
VISIT SITE
Action at the intersection of working lands and conservation, based on applied science and economic realities.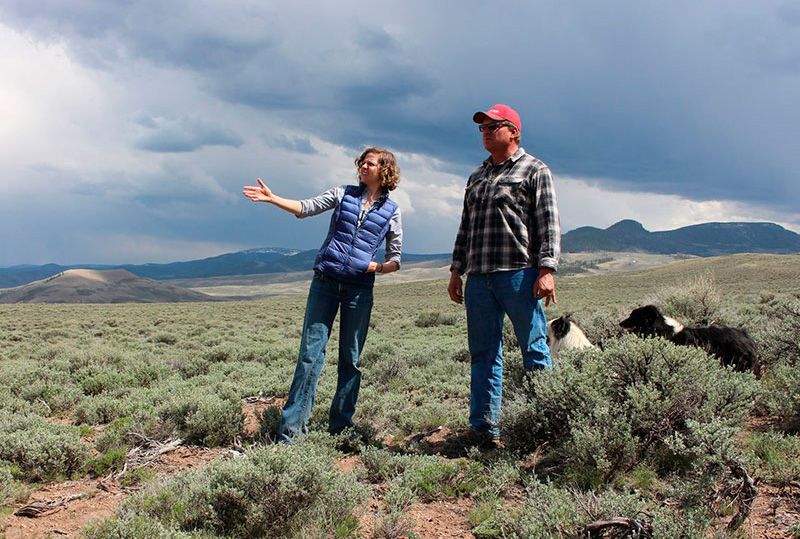 Meet Our Partners!
The Landscape Partnership portal is an interactive platform where landowners and professionals from any agency, organization or industry can share technical information, host GIS mapping products and a variety of decision-support tools, view and download online learning materials, find out about partnership activities and newly funded projects, and identify technical experts who are available to provide assistance.