In the News
News articles  and events on WLFW  and Target Species sites.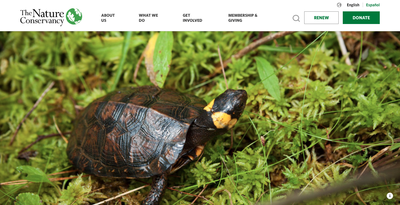 Learn about The Nature Conservancy's work to save North America's smallest turtle.
Potential approaches to raising payment rates for prescribed burns.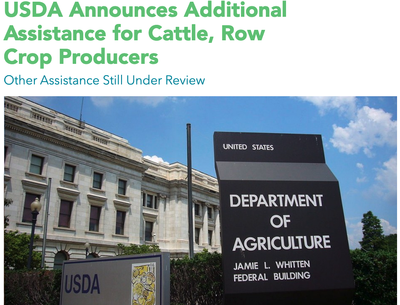 USDA announced today more than $12 billion for the Pandemic Assistance for Producers, which will help farmers and ranchers who previously did not qualify for COVID-19 aid and expand assistance to farmers who have already received help. Farmers who previously submitted CFAP applications will not have to apply again. Sign-up for the new program begins on April 5.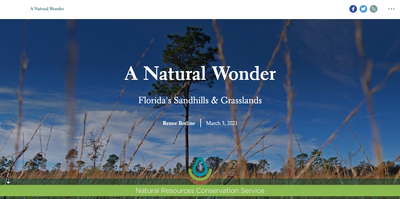 Learn how local and state partners with USDA's Natural Resources Conservation Service have permanently protected a pristine sandhill grassland ecosystem in north-central Florida from rapidly advancing development.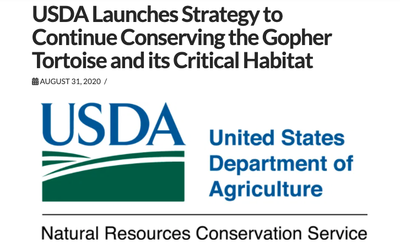 The U.S. Department of Agriculture's (USDA) Natural Resources Conservation Service (NRCS) has released its new 5-year plan to conserve the Southeast's threatened gopher tortoise by focusing on the conservation and restoration of its key habitat, the longleaf pine forests. Acting NRCS Chief Kevin Norton told Southeast AgNet the fate of the gopher tortoise is linked to habitat quality, and efforts to conserve habitat on private lands will be critical to its continued survival.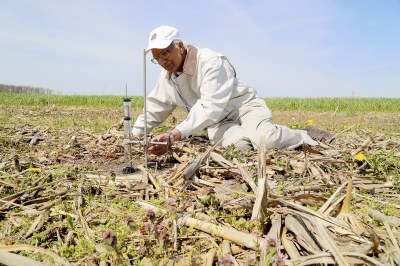 More than 40 years ago, in Nigeria, a young scientist named Rattan Lal encountered an idea that changed his life — and led, eventually, to global recognition and a worldwide movement to protect the planet's soil.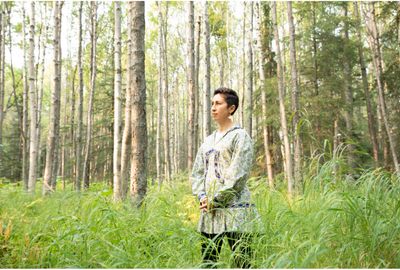 Perspectives from the first Indigenous woman to ever serve as a U.S. Fish and Wildlife Service Native American liaison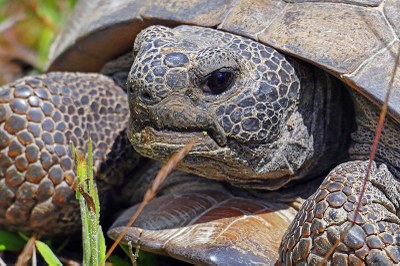 A wide diversity of remarkable animals calls longleaf pine flatwoods and sandhills habitats home.