Online Training Resources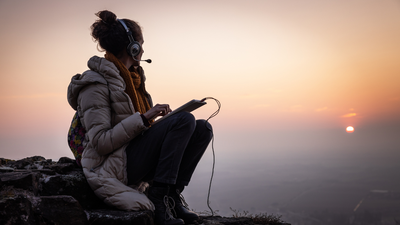 Links to pertinent online resources.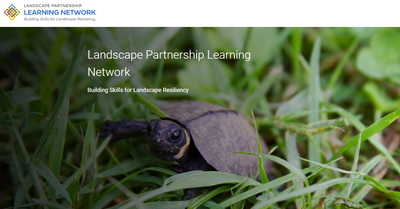 Self-paced virtual tutorials and classes available for practitioners and producers/landowners. The Learning Network is designed to help conservation partners, managers, and landowners learn how to use and adapt resources and tools and plan on-the-ground conservation. Once courses are completed, users can work with Landscape Partnership staff directly to discuss how to incorporate these products in their own efforts.