News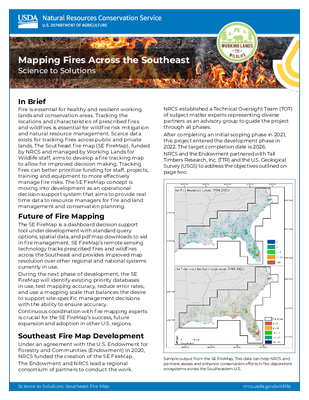 The Southeast fire map (SE FireMap), funded by NRCS and managed by Working Lands for Wildlife staff, aims to develop a fire tracking map to allow for improved decision making.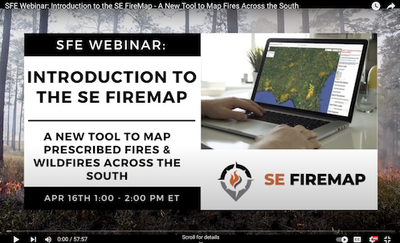 The SE FireMap 1.0 is a new fire mapping system for the Southeastern United States. Developed with funding provided by the USDA NRCS, SE FireMap uses a remote sensing-based approach to track both prescribed fire and wildfire activity on public and private lands across the range of the longleaf pine.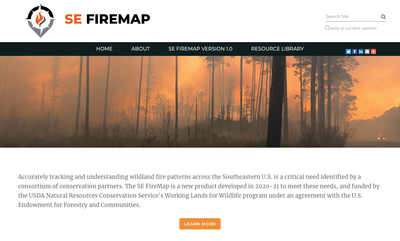 An improved system for mapping fires across the U.S.